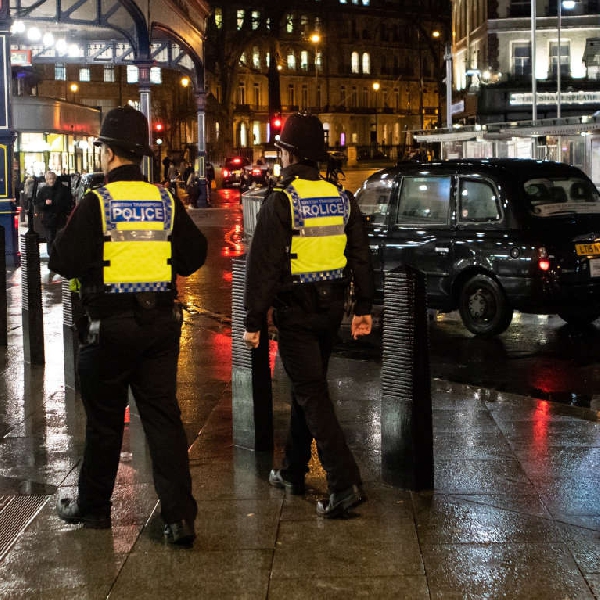 Stock image: TheOtherKev/Pixabay
Measure is part of new National Police Chiefs' Council action plan
Every police force in England and Wales is to review allegations of violence against women and girls by serving officers.
The measure is part of an action plan set out at a National Police Chiefs' Council meeting last week, following the murder of Sarah Everard by former PC Wayne Couzens.
Forces will re-examine vetting practices & whether members are complying with procedures.
Sarah Everard was falsely arrested, raped & murdered by the 48 year-old father of two.
In September, Couzens was ordered to a whole life order for the killing.
Last week, the head of the Metropolitan Police says a review into her force's leadership and culture will take 6 months, at least.