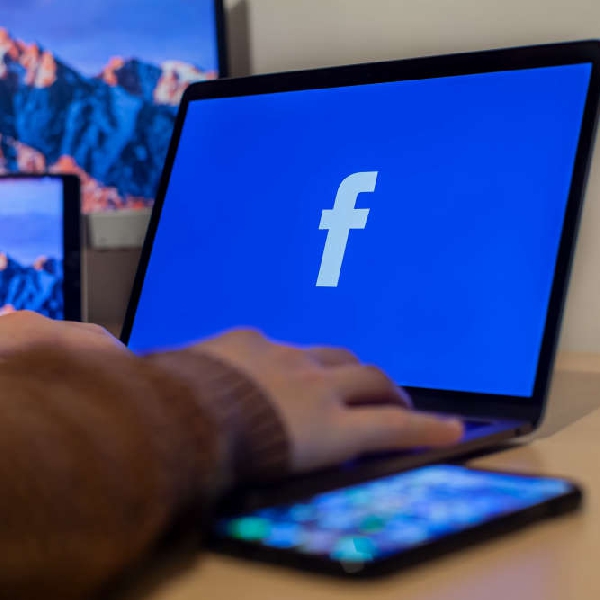 Stock image: Luke Sammarco/Pexels
Facebook claims Frances Haugen never attended decision-making meetings
Facebook is distancing itself from a whistleblower who has made damaging allegations about the company's practices by claiming she never attended decision-making meetings.
Frances Haugen used to work for the platform, and says it puts profits above safety.
Facebook has defended itself against claims that its products "harm children, stoke division and weaken our democracy".
Mark Zuckerberg says the testimony of the former employee, in the US senate, "just doesn't reflect the company we know".
Ms. Haugen told lawmakers the social media giant knew it steered young users towards damaging content, and that its Instagram app was "like cigarettes" for under-18s.
Mark Zuckerberg says it's up to US Congress to balance teen's right to privacy, while giving parents access to their child's online activity.
Haugen believes the company has to own its responsibilities:
Larry Lessig is an adviser to Ms. Haugen:
Dr. Mary Aiken is Professor of Cyber Psychology at Capital Technical University in Washington DC:
Elsewhere, a US Senator has told Mark Zuckerberg his time of "invading privacy and promoting toxic content" is over.
These people in Dublin were asked if they would consider deleting their account in the wake of these claims: