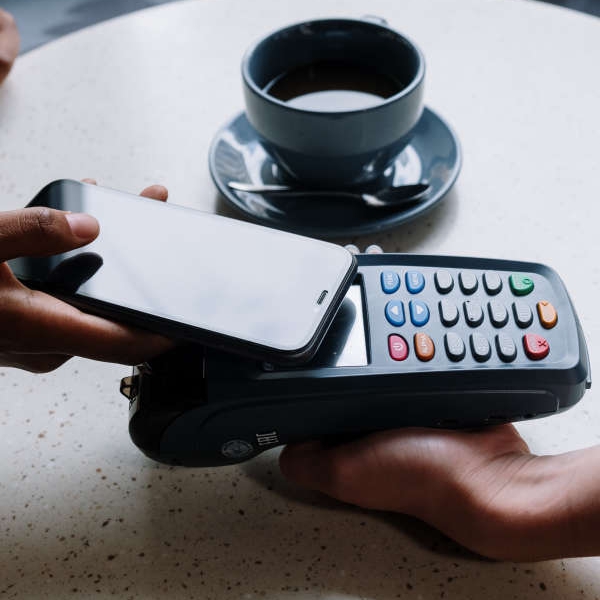 Stock image: Pexels
Users should remove from devices
Experts have found a flaw with using Visa as a public transport card on Apple Pay - saying users should remove it from their devices.

They say fraudsters could make unlimited contactless payments from someone's iPhone without their knowledge - even while its inside a bag.

Reportedly it's only a risk when the 'Express Transmit Mode' is activated - used to tap in and out of buses and trains.