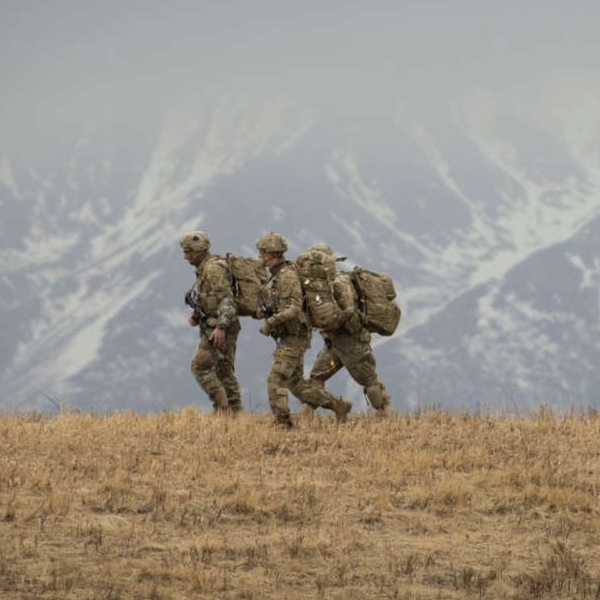 File image: US Army official website
Last of US soldiers believed to have left on Friday
More than 1,000 Afghan security personnel have fled the Afghanistan, following Taliban territorial advances.
Taliban fighters have ramped up their offensive in the area, just days after US troops left their military base.
The rebels have captured several districts in the north of the country from fleeing Afghan forces.
On Friday, a US Defense Official confirmed the last of US soldiers left Bagram Air Base - the largest US military-base in the country.
Contested Afghanistan.#AFPgraphics map showing parts of Afghanistan currently under government control and territories under the influence of the Taliban pic.twitter.com/7GRyQSHHpd

— AFP News Agency (@AFP) July 6, 2021
Over 800,000 American military personnel have served in Afghanistan.
Beau Wise, who was deployed to the country, lost both his brothers in the conflict:
The Taliban has gradually made progress since April, when President Biden announced the withdrawal of military presence, nearly 20 years after the 9/11 terror attacks.
The U.S. left Afghanistan's Bagram Airfield after nearly 20 years by shutting off the electricity and disappearing into the night. The base's Afghan commander discovered the Americans' departure hours after they left, Afghan military officials said.https://t.co/308ZjXnyxB

— The Associated Press (@AP) July 5, 2021