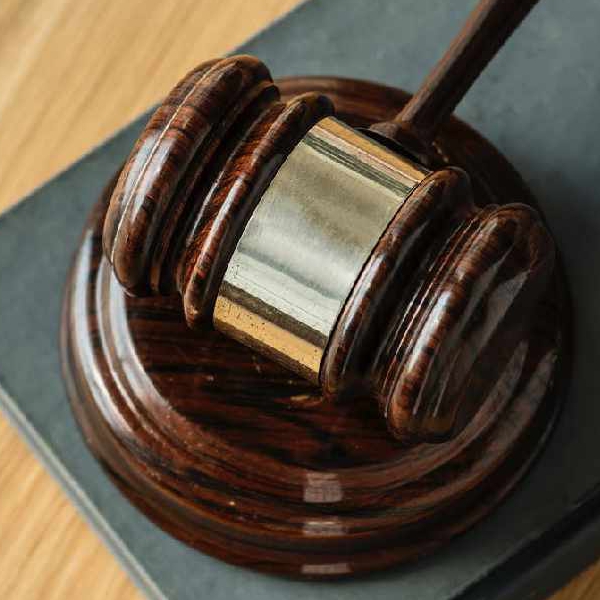 Stock image: Pexels
Sentencing at the Old Bailey
Former British police officer, Wayne Couzens, has been sentenced to a whole life order for the kidnap, rape and murder of Sarah Everard.
The father-of-two was told he will never be released from prison, for the murder of the marketing executive.
On 3rd March, Ms. Everard was walking home from a friend's home, in Clapham, London, when 48 year-old Couzens made a fake arrest.
He handcuffed the 33-year-old & drove her to Kent, where he raped, strangled & then burned her body.
A post-mortem examination revealed Ms. Everard died of compression to the neck.
Sky's crime correspondent Martin Brunt says the judge decided he deserved the toughest sentence available:
In a victim impact statement read out at the Old Bailey yesterday, her has family described the murderer as a monster; disgusted the father-of-two violated her.
Ms. Everard's mother, Susan, said she is haunted by her daughter's kidnap.
Sky's crime correspondent Martin Brunt heard the impact statement:
The family of the 33 year-old say they're "pleased" her killer will spend the rest of his life in jail - and it "brings some relief".
These people in south London, near where she was abducted, says the sentence is appropriate:
British Home Secretary Priti Patel says the police force needs to be held to account:
Simon Harding is one of the detectives who investigated the case:
Former Detective Superintendent, Shabnam Chaudri, admits trust in policing in the UK has been damaged: