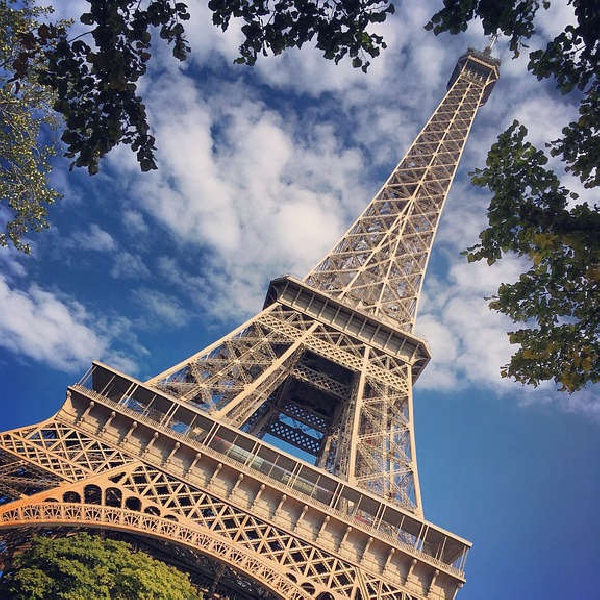 Stock image: Eiffel Tower/Pixabay
Military parade will take place on the Champs-Elysées.
The French take to the streets to celebrate Bastille day today.

Last year, the traditional military parade was cancelled due to the pandemic.

The storming of the Bastille on July 14, 1789 has been commemorated in France for more than a century.

This year, it's back.
Around 5,000 soldiers and civilians will march down the iconic Champs-Elysées avenue.
Happy #BastilleDay to all of our French friends around the world

Liberté, égalité, fraternité ! 🇫🇷🇮🇪

Nous souhaitons une joyeuse fête nationale à nos amis françaises et français #14Juillet pic.twitter.com/zegqyZWMEQ

— Irish Embassy Paris (@IrlEmbParis) July 14, 2021