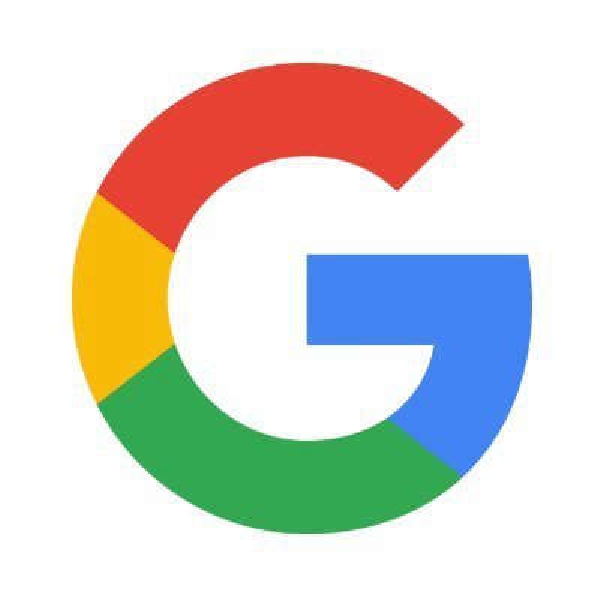 Google Logo via @Google/Twitter
Includes YouTube
Google says it will going to ban adverts from appearing alongside climate change denial content on its platforms, including YouTube.
The technology company says it has received complaints from a number of partners, regarding misinformation.
The policy will combine automated tools and user reports to monitor posts about global warming.
It will come into force from November.
Google will no longer allow digital ads bought on its platform to appear next to online content that denies climate change, a ban that will also apply to YouTube, the company's giant online-video service https://t.co/Kdv0PR3l2o

— The Wall Street Journal (@WSJ) October 8, 2021