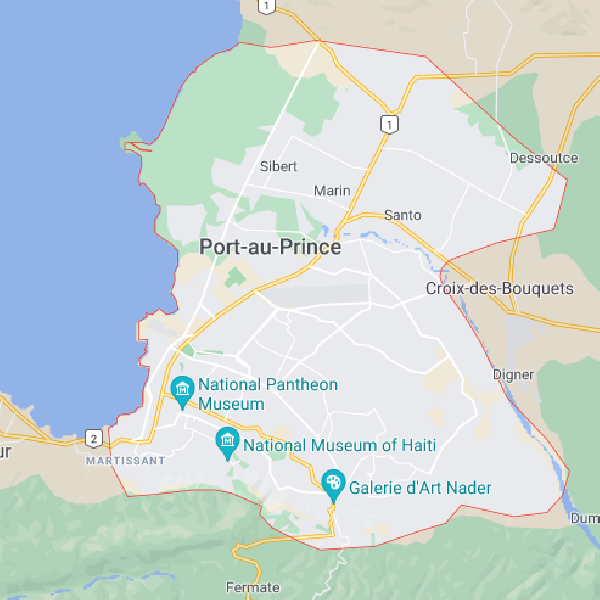 File image: Google Maps
53 year-old killed overnight
Haitian officials say the President Jovenel Moise has been assassinated at home, overnight, in Port-au-Prince.
The country's interim prime minister, Claude Joseph, has revealed a group of "unidentified people" attacked his private residence.
President Moise's wife, First Lady Martine Moïse has been hospitalised.
Haiti was due to hold a general election later this year.
Haiti had grown increasingly unstable and disgruntled under Jovenel Moïse's rule. Its economic, political and social woes have deepened, with gang violence spiking heavily in the capital of Port-au-Prince and food and fuel becoming scarcer. https://t.co/jDGjA50P9h

— The Associated Press (@AP) July 7, 2021