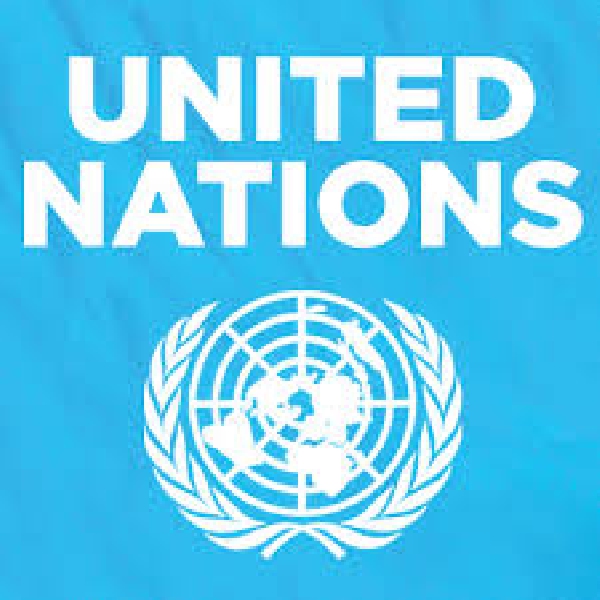 File image: United Nations logo
Wants Russia to agree to export of grain
The head of the United Nations says he's having "intense contacts" with Russia over fears of a global food shortage.
Secretary-General Antonio Guterres wants Moscow to agree to the export of grain stored in Ukrainian ports.
The two nations together produce almost a third of the world's wheat and barley - and half of the world's sunflower oil.
David Beasley, from the UN's World Food Programme, has made this appeal to the Kremlin: