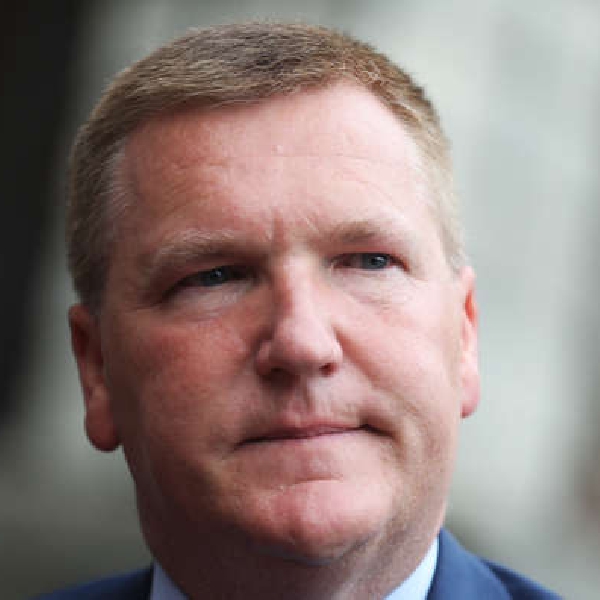 File image: Rolling News
The UK wing of the bank was acquired by HSBC overnight
Irish start-ups who have money with Silicon Valley Bank are said to have had a 'lucky escape', after the US bank collapsed.

It's after the UK wing was acquired, giving everyone access to their funds.

US federal agents guaranteed that anyone invested in Silicon Valley Bank would have access to their funds this morning - but not necessarily all of them.

It followed its collapse last week - the biggest bank failure in the US since the financial crash.

The UK wing of the bank was acquired by HSBC overnight, effectively saving it from a total collapse.

This includes what's believed to be many Irish start-ups.
Finance Minister Michael McGrath says US authorities have acted decisively.

He says an assessment is being carried out here on the likely impact of Silicon Valley Bank's collapse:
The US president says the country's banking system is 'safe' - after the collapse of a lender whose client base was mainly tech start ups.

Joe Biden's promising to hold those responsible for the demise of Silicon Valley Bank to account - but says customers can access their deposits when they need them.