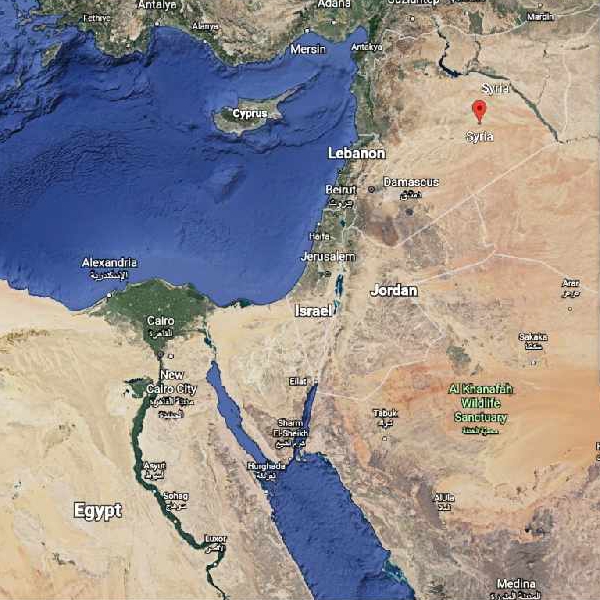 File image: Google Maps
Possible return to power for Benjamin Netanyahu
The Israeli government has collapsed, sparking fresh elections and a possible return to power for Benjamin Netanyahu.
The current coalition - barely a year old - had been teetering for weeks after it lost its parliamentary, largely due to defections.
The current Israeli Prime Minister, Naftali Bennett, will step aside - ahead of public polls likely to be held in October.