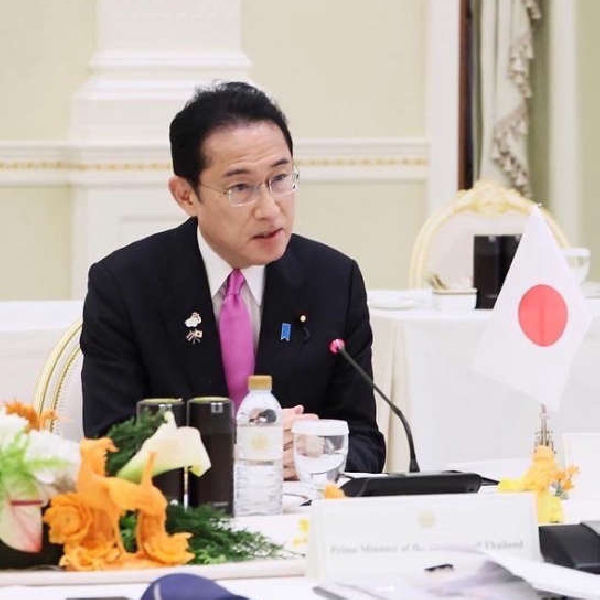 File image: Japanese Prime Minister, Fumio Kishida 3rd May 2022 via @JPN_PMO/Twitter
Japanese Prime Minister made the announcement in London this morning
Japan is to use additional nuclear reactors to reduce he country's dependency on Russian energy.
Japanese Prime Minister, Fumio Kishida, made the announcement in London on Thursday morning.
Mr. Kishida is in the English capital to meet British Prime Minister Boris Johnson.
Yesterday, the European Union outlined plans to ban he importation of Russian oil by the end of 2022 - as part of measures to attempt to severely impact Russia's economy, due to the invasion of Ukraine.