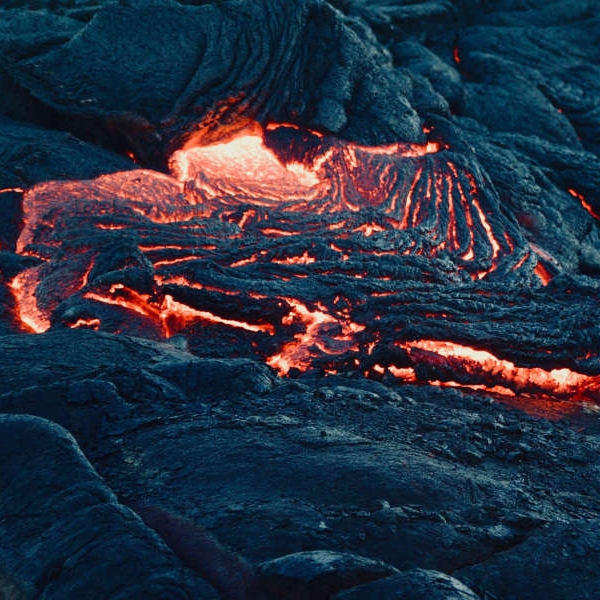 Stock image: Brent Keane on Pexels
The dormant volcano became active again 5 days ago.
Scientists worry a volcano on the Spanish island of La Palma could keep erupting until December.

Thousands of people have been forced from their homes.

Pictures show huge volumes of lava flowing from the volcano.
Drone footage showed lava from Spanish Canary Islands' La Palma volcano swallowing a swimming pool and houses on its way to the coast https://t.co/sIO1gcoOzO pic.twitter.com/gB3duLGVuQ

— Reuters (@Reuters) September 21, 2021