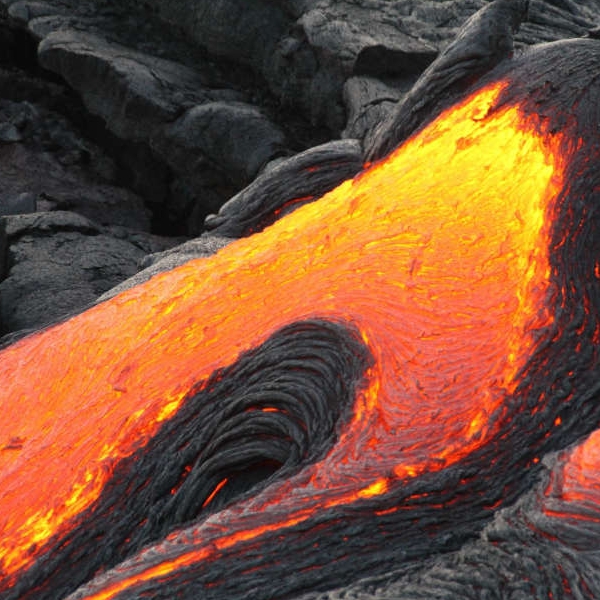 File image: Pexels
Erupted last week
A volcano on the Spanish island of La Palma has stopped releasing large clouds of ash and molten rock into the air.
More than 6,000 people have been evacuated from their homes since The Cumbre Vieja erupted last week.
Scientists say it's too early to declare that the eruption phase has finished.
However La Palma's airport is open again.
The closure led to long queues at the port on the Canary Island, as people tried to catch ferries to leave.
Rivers of lava have so far destroyed 461 buildings.
New drone footage has captured more powerful eruptions from the Cumbre Vieja volcano on the Spanish island of La Palma.

Read the eyewitness report from Sky's @RLCotterill: https://t.co/rPVRLPSMKZ pic.twitter.com/yUz9UJC6pQ

— Sky News (@SkyNews) September 27, 2021