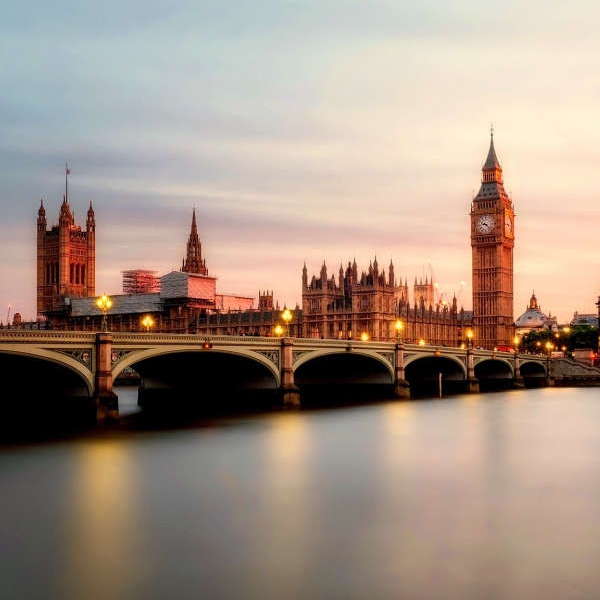 Stock image: London city via Pixabay
South of the city
Police in London say they are investigating a number of indecent exposure incidents in a park, in the south of the city.
The incidents have been reported in Wandsworth Common, over the past 6 months.
One man - who has been arrested & is currently out on bail - is due in court later this month.
Another man has been released, but investigations are continuing into claims of his alleged involvement.
The Metropolitan Police are carrying out additional patrols in the area.