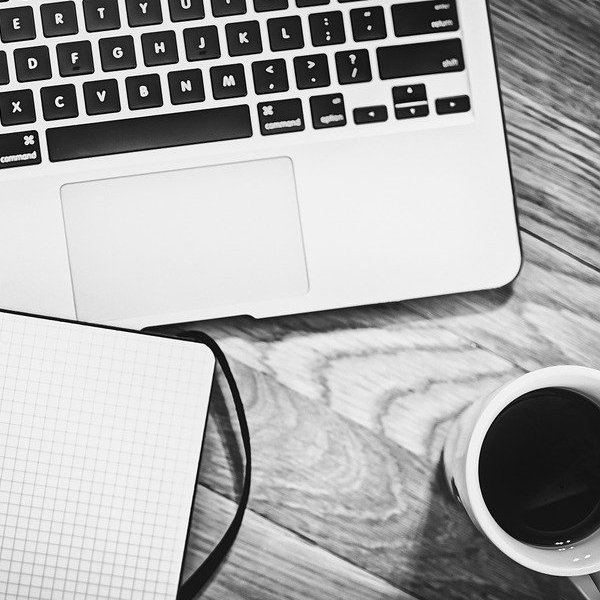 Stock Image: Pixabay
Bradford Petty
A man charged over online abuse - posted after England's Euro 2020 final defeat to Italy - will appear in court in England today.
49 year-old Bradford Petty is accused of sending a message that was "grossly offensive or of an indecent, obscene or menacing character".
Manchester United's Marcus Rashford & Jadon Sancho, and Arsenal's Bukayo Saka, suffered abuse after missing penalties in the shootout against Italy.
In August, Twitter announced it had removed more than 1,900 racist, abusive posts - the majority during and shortly after the Euro 2020 final.
Prior to the championship, which began in June, Twitter noted "we put in place specific plans to quickly identify and remove racist, abusive Tweets targeting the England team and wider Euros conversation."
The social media firm stated on the night of the final, after England had lost, Twitter's "automated tools, which had been in place throughout Euro 2020, kicked in immediately to identify and remove 1622 Tweets during the Final and in the 24 hours that followed."
The platform added it was not surprised to see tweets that were removed came from all over the globe, but continued by saying "it is also important to acknowledge that the UK was - by far - the largest country of origin for the abusive Tweets we removed on the night of the Final and in the days that followed."