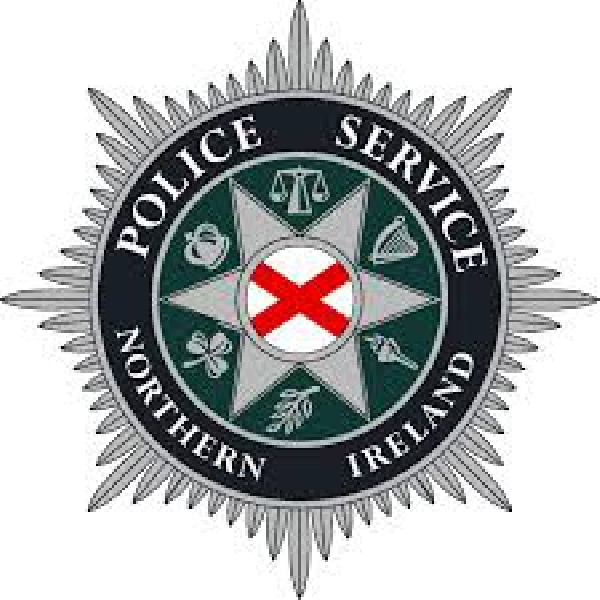 Image: PSNI logo
A 23 year old man has died.
Police in the north have arrested a man on suspicion of murder following an assault in Co. Armagh.

A 23-year-old man was attacked outside a licensed premised in Portadown in the early hours of Sunday morning.

He was taken to hospital but has since died from his injuries.

A 22-year-old is in custody in connection with the assault.

Police are appealing for anyone with information to come forward.