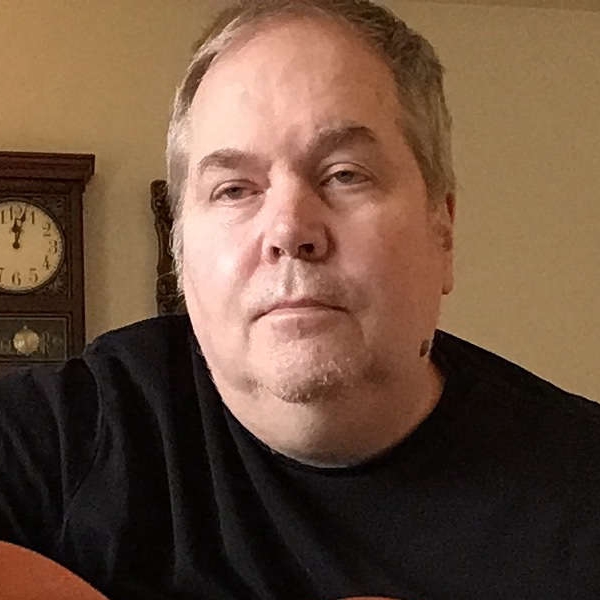 File image: John Hinckley via @JohnHinckley20/Twitter
John Hinckley attempted to assassinate the then US President, in March 1981
The man who tried to assassinate US president Ronald Reagan in 1981, has been freed fully six years after he was released from a psychiatric hospital.
Earlier this month, a Washington court ruled that after decades of treatment and psychiatric reviews John Hinckley, no longer presented a threat.
He was unconditionally released yesterday 41 years after the attempted assassination.
The now 67 year old, shot the former President and three others with a revolver, outside a Washington hotel on 30 March, 1981.
Hinckley said he wanted to impress actress Jodie Foster, with whom he became obsessed after watching her in the film 'Taxi Driver'.
Mr. Hinckley tweeted regarding his release:
After 41 years 2 months and 15 days, FREEDOM AT LAST!!!

— John Hinckley (@JohnHinckley20) June 15, 2022