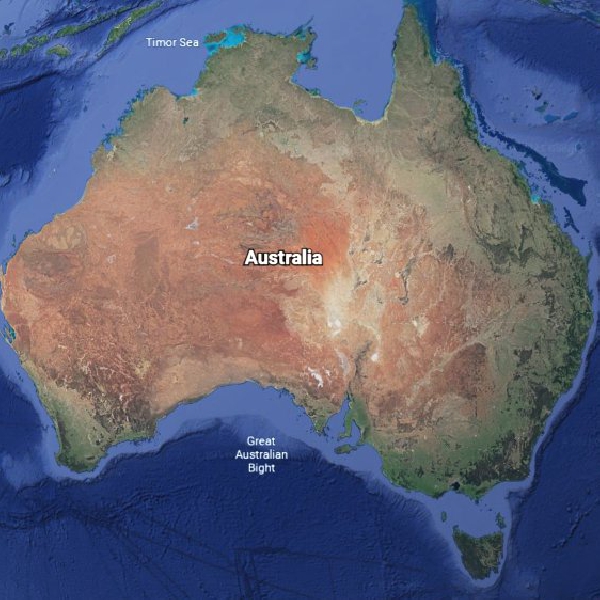 File image: Google Earth
Surge in B1.617.2 variant, now known as Delta
The Australian city of Melbourne is extending Covid-19 restrictions for a second week.
The state of Victoria is dealing with an increase in cases of the variant first discovered in India, the B1.617.2, now known as Delta.
Reported yesterday: 6 new local cases and no new cases acquired overseas.
- 20,585 vaccine doses were administered
- 51,033 test results were received

More later: https://t.co/lIUrl0ZEco #COVID19Vic #COVID19VicData pic.twitter.com/x1EhMbKNjC

— VicGovDH (@VicGovDH) June 1, 2021
Restrictions will remain in place until at least 10th June.
Outside of the city, some measures will be relaxed, although not fully.
Positive cases of Covid-19 are still low, but Australia has been strict in stamping out surges.