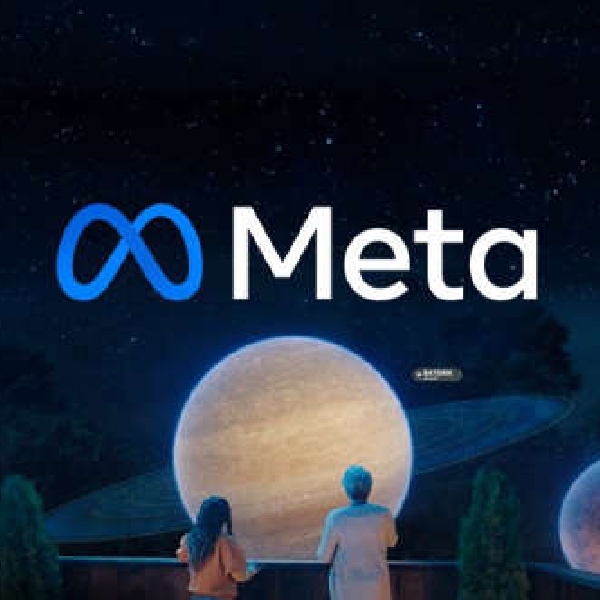 File image: @Meta/Twitter
Including ethnicity, health & political beliefs
Facebook's parent company Meta says it will ban ads that target people, based on sensitive topics.
The company will crack down on advertisements with content related to ethnicity, health, political beliefs, religion and sexual orientation.
Recently a whistle-blower claimed the firm puts profit over the well-being of users - something the firm denies.
Elsewhere, a group of teenagers have protested outside the Dublin headquarters of Meta.
They are calling on the government to take action against social media companies around the harmful content that children are exposed to.
It comes amid numerous claims about the company knowingly feeding harmful content to users on Facebook and Instagram.
13-year-old Dorothy-Anne has felt uncomfortable with heavily-filtered photos that she has been exposed to: