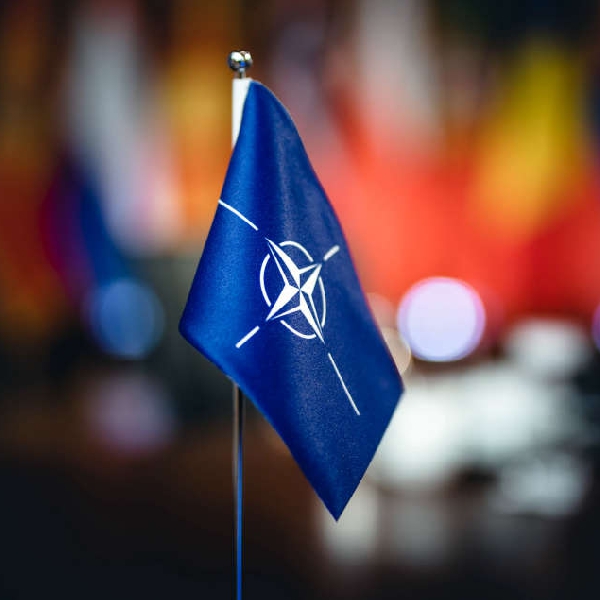 File image: NATO flag via @BelgiumNATO/Twitter
Sweden is expected to announce it's intention to join later
NATO's expansion could be on the cards, after Finland announced it intends to join - ending its previous neutral military status.
It says it's to "maximise" security, following Russia's invasion of Ukraine - though Moscow's called it a "mistake".
It shares 800 miles worth of border with Russia.
NATO's head suggested it would find ways to speed up the application process.
Professor Alpo Russi is a former advisor to the Finnish president and says the move is not provocative:
Sweden could also follow suit, after its ruling party backed joining too.
Swedish Prime Minister, Magdalena Andersson, has made her country's intentions clear already:
Russia says plans by Finland and Sweden to join NATO are a mistake.