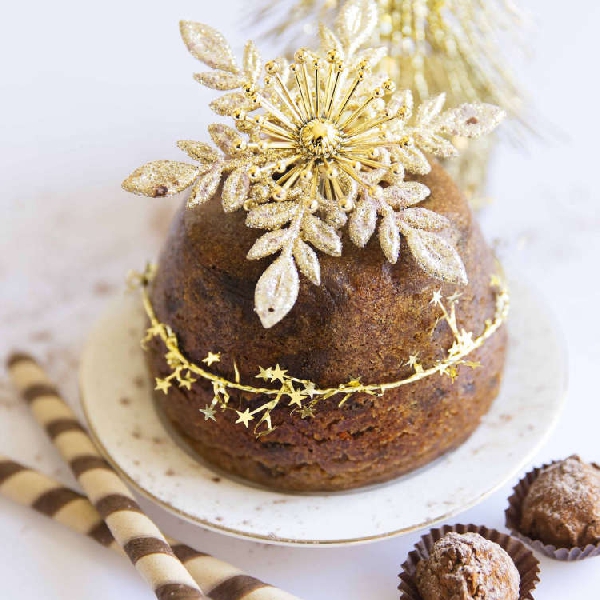 Stock image: Linda Tacey/Pixabay
Data provided by Kantar
In Britain, almost half a million people bought Christmas puddings in September.
Figures from market researcher Kantar reveals consumers already appear to be purchasing items for the festive season, despite Christmas being over than 70 days away.
Sales of frozen stuffing, and festive cards increased, as customers attempt to avoid supply chain issues.
Purchasing of both toys (5%) & gift wrapping (10%) increased, compared to the same period in 2020.
Get the headlines from today's UK #GroceryMarketShare release in this short video from Kantar consumer and retail expert @FraserMcKevitt. Read the full story: https://t.co/2W9bFg7n8V pic.twitter.com/s5IQh6Wg6y

— Kantar UK & Ireland (@Kantar_UKI) October 12, 2021