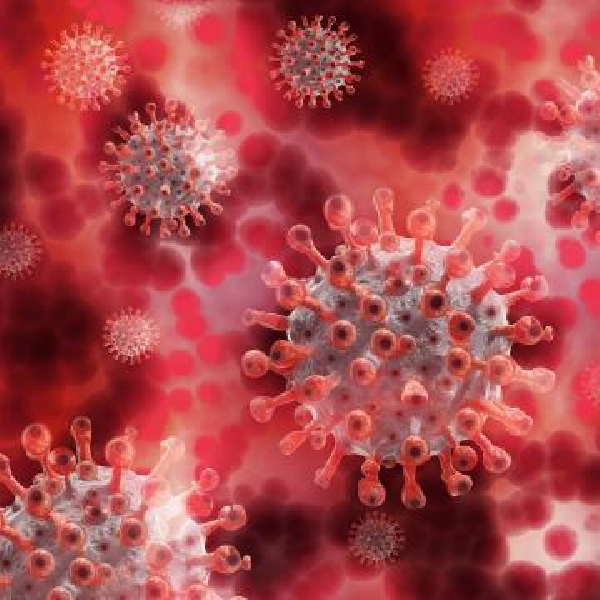 Stock image: Pixabay
Some of strictest border controls during pandemic
The Australian Prime Minister says Covid-19 has brought his country and New Zealand closer than he can remember.
Scott Morrison has been meeting with New Zealand's Prime Minister, Jacinda Ardern, after a month of a travel bubble between the two countries.
New Zealand has backed Australia in its continuing trade dispute with China ahead of leadership talks between Scott Morrison and Jacinda Ardern. https://t.co/k5hOL8Ru1m

— Financial Review (@FinancialReview) May 30, 2021
The two countries have had some of the strictest border controls throughout the pandemic.
Mr. Morrison says each country is sustaining the other: