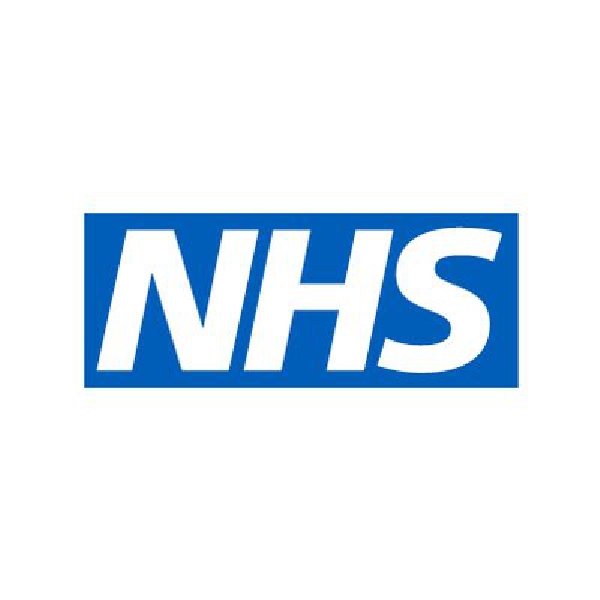 File image: NHS/Twitter
Fewer people will be told to self-isolate
Setting on Britain's NHS Covid app will change, so that fewer people are told to self-isolate.
MPs have been told amendments are needed to the software, due to the number of people now vaccinated against the virus.
A number of businesses have expressed concerns over staff shortages, with more than 300,000 people told to stay at home, in a week.
The NHS has also been effected, Dr Steph Colbourn,a GP in south London, says it's making things more difficult:
Keir Starmer: tweaking NHS Covid app 'like taking batteries out of smoke alarm' https://t.co/Wsk82PnHx4

— The Guardian (@guardian) July 9, 2021