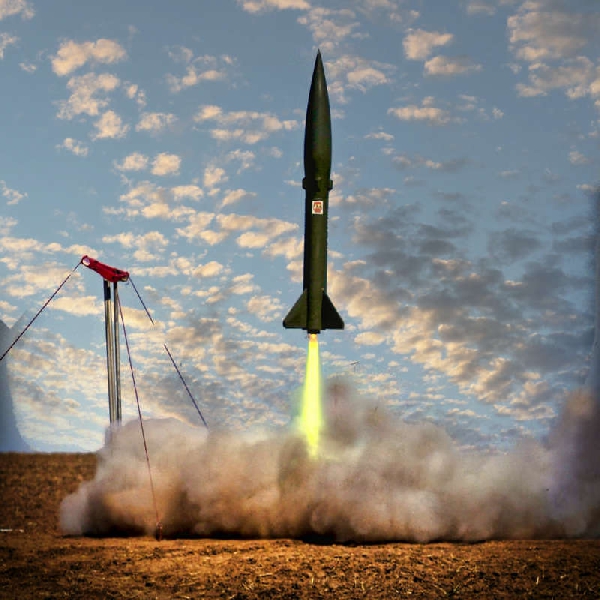 Stock image: Pexels
Fourth time in a month
North Korea says it has tested an anti-aircraft missile for the fourth time in a month.
The Korean Central News Agency says it was "of very practical significance in studying and developing" the weapons.
It comes despite leader Kim Jong-un expressing his willingness to restore communication with South Korea in the coming days, to promote peace on the Korean Peninsula.