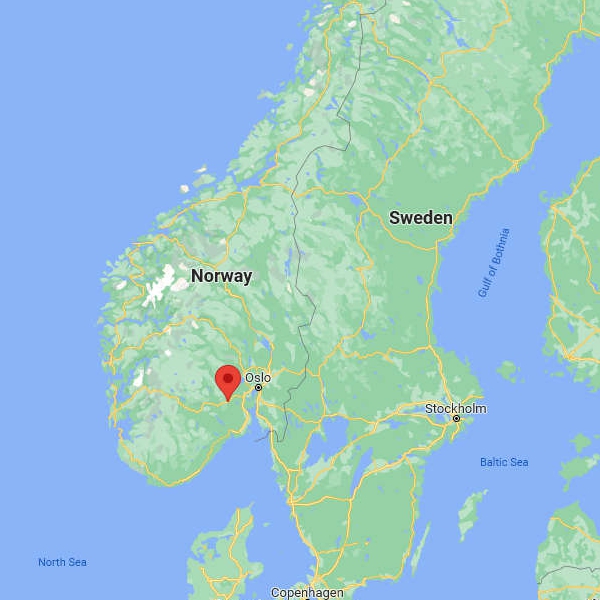 File image: Google Maps
Norwegian police not ruling out attack as act of terrorism
5 people have been killed following bow & arrow attacks in Norway yesterday evening.
Police in Norway have confirmed the suspect of last night's attack, was known to them.
In an update this morning, the force said they had become concerned the man had been radicalised, after converting to Islam.
It happened in Kongsberg, approximately 80 kilometers outside of the capital Oslo.
4 women & 1 man aged between 50 & 70 died, with a number of others injured, although the extent of which is not yet known.
A 37 year-old Danish man has been arrested.
Irish journalist Philip O'Connor, who covers the Nordic region, says police have yet to speak to the man arrested:
The Mayor of Kongsberg, Kari Annie Strand, yesterday gave this update:
Berlin Correspondent for the Irish Times, Derek Scally, who is in Oslo, says police were first alerted just after 6pm yesterday: