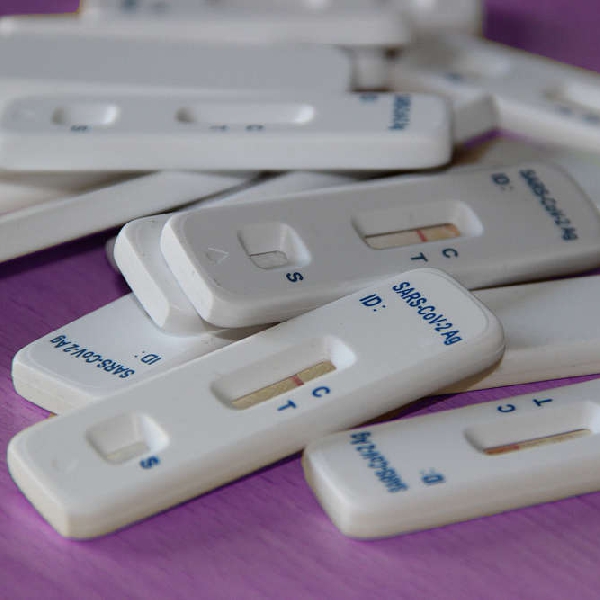 Stock image: Pixabay
According to the World Health Organisation
Omicron could infect more than half the population of Europe in the next 6-8 weeks, according to the World Health Organisation.
Over 7 million cases of Covid-19 were reported in the first week of the year.
Europe Director for the World Health Organisation, Hans Kluge, says the variant represents an east to west tidal wave sweeping across the region:
The organisation also notes it's too soon to treat Covid-19 as a flu-like endemic illness.