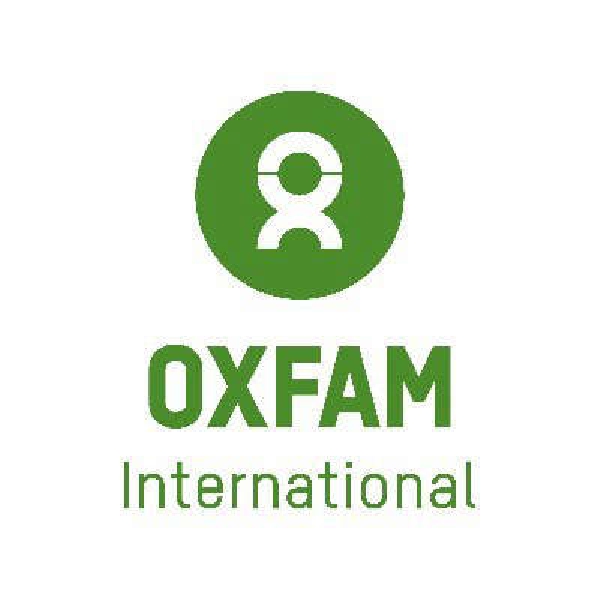 File image: Oxfam international Logo/Twitter
Globally six-fold increase in people suffering famine since declaration of pandemic
2.4 million people in South Sudan are at risk of famine.
Christian Aid Ireland has issued the warning, noting approximately 108,000 Sudanese citizens there are already facing famine-like conditions.
The country's already struggling with an extreme food crisis - 60% of the population do not have enough food to eat.
Just over 1.6 million people are displaced from their homes inside the country, due to fighting or flooding.
The country is marking the 10th anniversary of its independence today, but severe flooding could wipe out harvests and push millions more closer to starvation.
Christian Aid Ireland CEO, Rosamond Bennett says there is barely enough food available to survive:
"There are now parts of #SouthSudan in danger of famine, with people starving to death. @WFP said around 60% of South Sudan's population is suffering in hunger. That is over 7 million people who don't know where their next meal is coming from"

📝@WilliamLambers via @Newsweek👇🏿

— WFP South Sudan (@WFP_SouthSudan) July 5, 2021
There has been a six-fold increase in the number of people suffering from famine since the beginning of the Covid-19 crisis.
An Oxfam report, 'The Hunger Virus Multiplies', estimates worldwide, 11 people per minute are dying of hunger and malnutrition.
Meaning 36% more people die from hunger & malnutrition per minute, than the rate of those dying each minute due to Covid-19.
Oxfam's Emily Farr says world leaders need to act quickly:
PRESS RELEASE: Six-fold increase in people suffering famine-like conditions since pandemic began https://t.co/SmH6V5rM0N pic.twitter.com/Fy3MPMrG9w

— Oxfam News Team (@oxfamgbpress) July 9, 2021