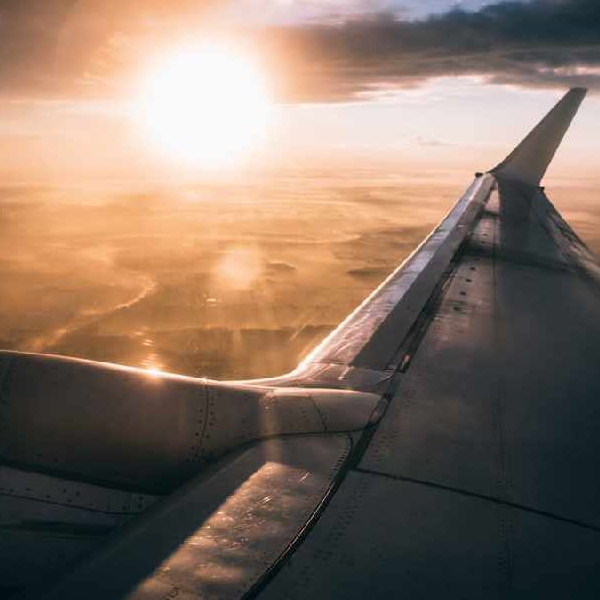 Stock image: Pexels
26 out of 43 passengers rescued
A small passenger plane has crashed in Tanzania.
The Precision Air flight was about to land at Bukoba airport when it came down into Lake Victoria.
Officials say 26 of the 43 people on board have been rescued.
Local media is reporting there bad weather at the time of the incident.