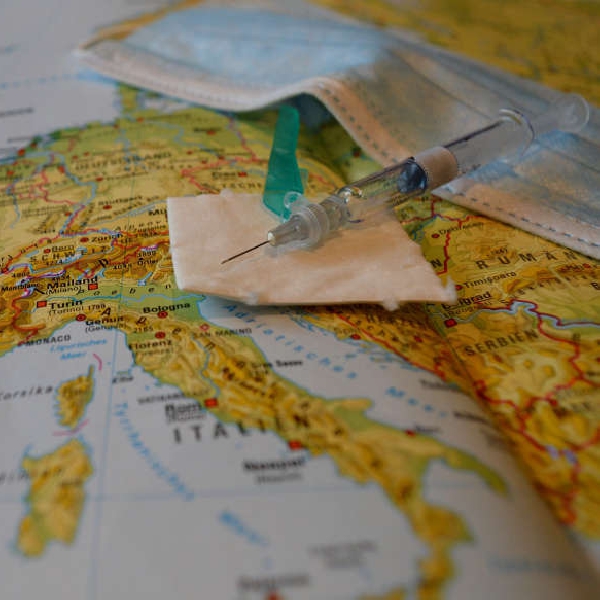 Stock image: Frauke Riether/Pixabay
90% effective in prevention of hospital admissions
Two doses of the Pfizer Covid-19 vaccine are 90% effective in preventing Covid-19 hospital admisisons, for at least six months.
The findings were published in The Lancet.
The effectiveness of the Pfizer-BioNTech vaccine, in protecting against hospital admissions, also includes all-known variants of the virus.
Researchers found vaccine effectiveness against all variants waned during the six-month study period.
They say their study underscores the importance of increasing vaccination rates around the world.