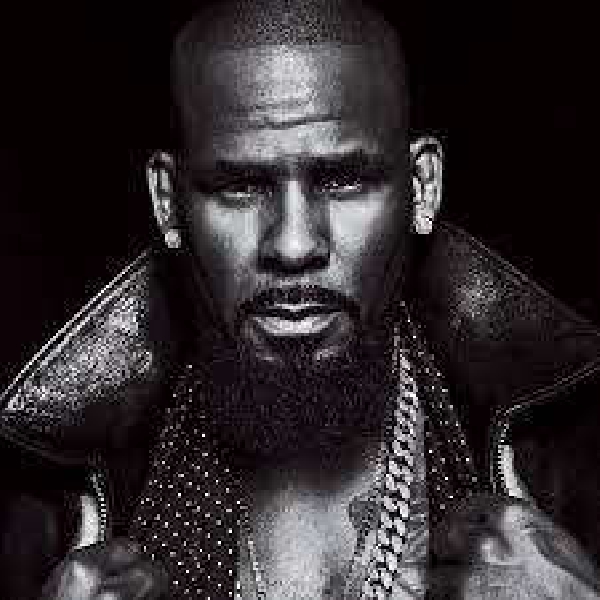 Image: R Kelly via R. Kelly Instagram Profile September 2021
Faces at least a decade behind bars
R'n'B star R. Kelly has been found guilty of all 9 counts, in a sex trafficking trial in New York.
The 54-year-old singer had pleaded not guilty to racketeering.
The singer also denied 8 counts of violating a federal law, making it illegal to transport people across state lines for prostitution.
Kelly was accused of exploiting his fame to lure women and underage girls for sex.
11 accusers - 9 women and 2 men - took the stand during the near 6-week trial.
Gloria Allred - a lawyer for some of the victims - has been speaking after the verdict:
After more than a day of deliberations, the jury found Kelly guilty of all charges.
He faces at least a decade behind bars.
Sky's US correspondent, Martha Kelner, was at the court in Brooklyn:
Journalist Jim DeRogatis says it's taken far too long to convict him: