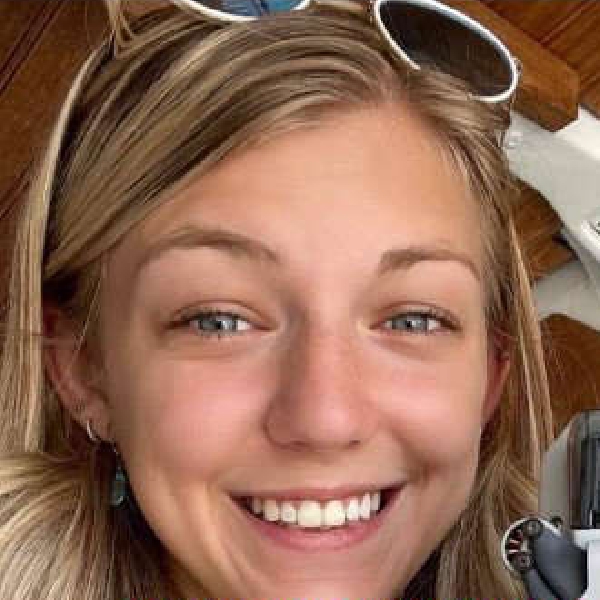 File image: Gabby Petito @GabbsFoundation/Twitter
Remains found in Florida
In the US, the FBI has confirmed human remains found at a wilderness park in Florida are those of Gabby Petito's fiance, Brian Laundrie.
Dental records were used for confirmation.
Mr. Laundrie had been named as a person of interest in the 22-year-old's death.
Officials say the remains were discovered in a reserve, close to where his personal belongings were found on Wednesday.
Gabby Petito was reported missing by her family on 11th September.
Petito & Laundrie had been on a road-trip at the time.
Gabby's remains were found on 19th September in Grand Teton Park, Wyoming.
The Teton County Coroner confirmed Ms. Petito had died due to strangulation, adding that her body would have been in the park for 3-4 weeks.
On 1st September Brian had returned home to Florida, 10 days before Petito was reported missing.
Laundrie's parents then reported him missing, after he told them on 14th September he was going on a hike.
Laundrie had been charged with the unauthorised use of a debit card.
It has been claimed he used someone's debit card & personal identification number to withdraw $1,000.