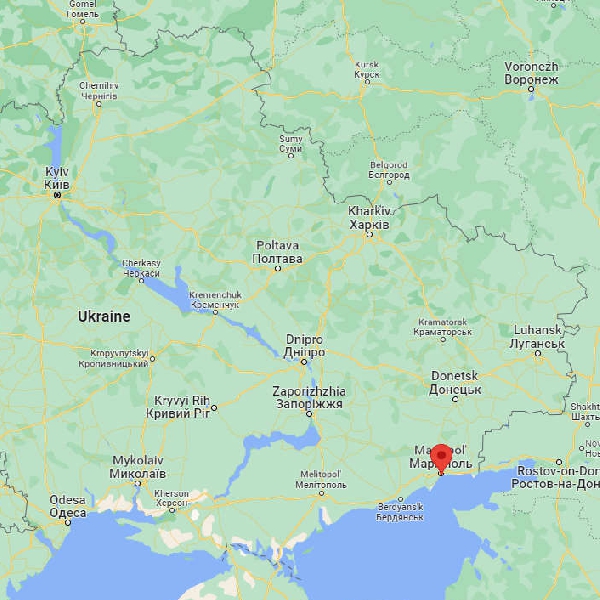 File image: Mariupol, Ukraine via Google Maps
Factory believed to be last pocket of resistance in city
One Ukrainian commander is reporting Russian forces storming a steelworks factory in Mariupol, again.
The plant has seen as the last pocket of resistance in the city.
It's as investigators are examining attacks in the southern port.
They believe twice as many people were killed than first thought, when a theatre sheltering children was bombed in March.
The team, from an international news service, believe close to 600 people died.
Sky's security and defence editor Deborah Haynes is in Kyiv: