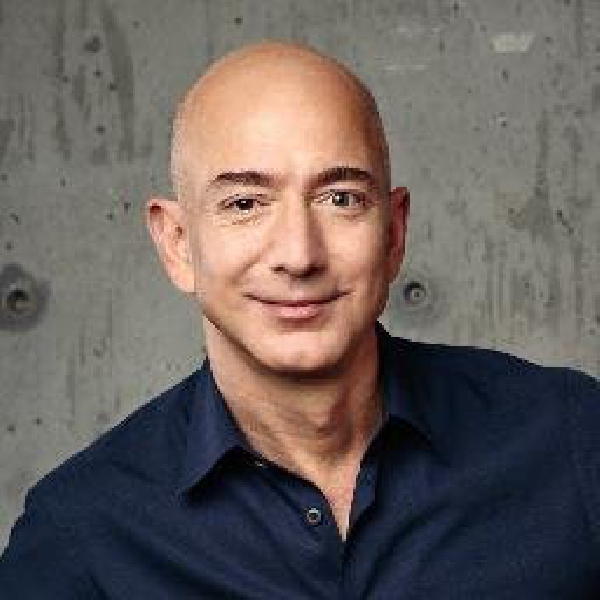 File image: Jeff Bezos/Twitter
Other billionaires, including Tesla's Elon Musk paid little to no income tax
Details claiming to reveal how little income tax US billionaires pay have been leaked to a news website.
World's wealthiest person Jeff Bezos has twice avoided paying a penny in federal income tax in a year. Second-wealthiest man Elon Musk has also avoided federal income tax at least once.
How do we know?
We have their tax records.https://t.co/2JZJNKNfVJ

— ProPublica (@propublica) June 8, 2021
ProPublica claims to have seen the tax returns of some of the world's richest people, including Jeff Bezos, Elon Musk and Warren Buffett.
The non-profit organisation alleges Amazon founder, Bezos, paid no tax in 2007, then a multi-billionaire, and 2011, with Tesla's boss, Musk, paying nothing in 2018 - both using legal loopholes.
The news organisation is not revealing how it obtained the information.
They do not their verification process, before publishing the data.