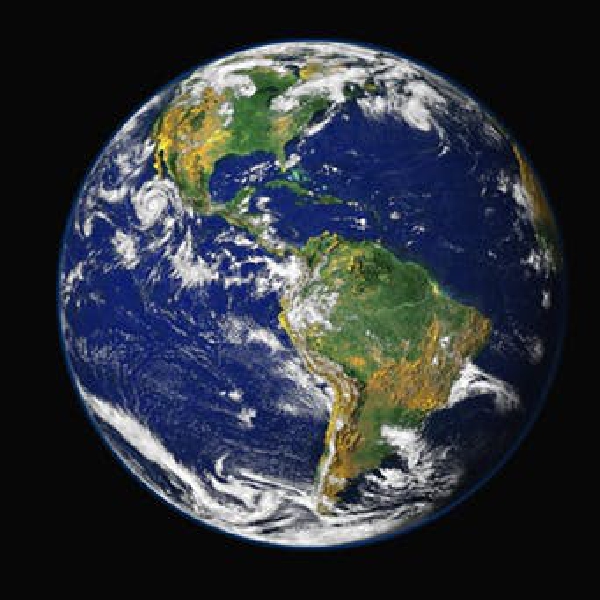 Stock image: Shutterstock
Their journey is expected to last about three days
SpaceX has launched the world's first ever rocket crewed by just civilians.

Four amateur space travellers lifted off from the Kennedy Space Center in Florida overnight.

It's the first flight of Elon Musk's new orbital tourism business.

Their journey is expected to last about three days from launch to splashdown in the Atlantic.
View from Dragon's cupola pic.twitter.com/Z2qwKZR2lK

— SpaceX (@SpaceX) September 16, 2021