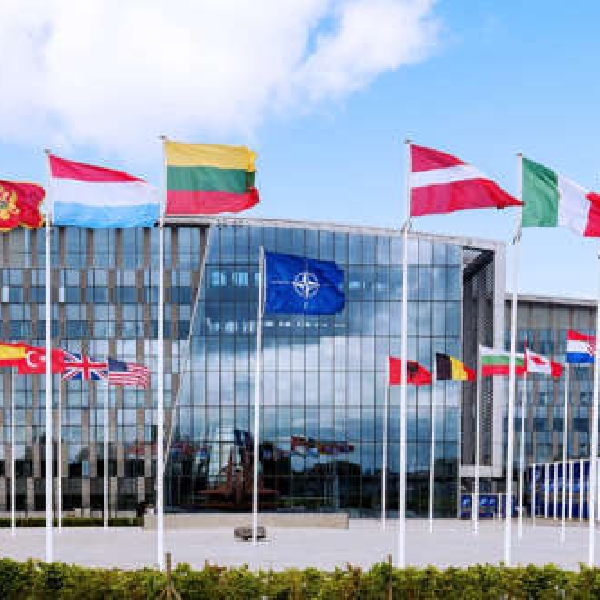 File image: NATO/Twitter
Ending Finland's history of neutrality
Russia has suggested it will have to step up its presence on its border with Finland, if the country joins NATO.
The Nordic nation's leaders have agreed to sign up, with Sweden likely to do the same - ending both countries' history of neutrality.
The Kremlin's ambassador to the EU, Vladimir Chizhov, has issued a warning:
General Jarmo Lindberg, Finland's former Chief of Defence, says the countries have a right to choose for themselves:
Jussi Halla-aho, chairs Finland's Foreign Affairs Committee:
G7 Meeting
Elsewhere, Britain's Foreign Secretary says the G7 should bring in more sanctions against Russia to "constrain further aggression".
Liz Truss repeated calls to increase support for Ukraine - saying Russian President, Vladimir Putin, was "humiliating himself on the world stage".