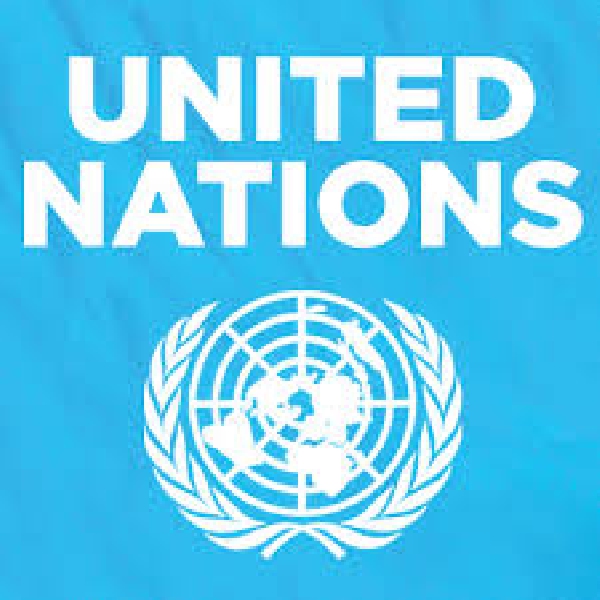 UN Secretary General is in Moscow
The Russian Foreign Minister says his country is interested in working with the United Nations to get aid to communities in Ukraine.
Sergei Lavrov has been holding talks with the United Nations Secretary General in Moscow.
Antonio Guterres says it's clear there are different accounts of what is happening on the ground in Ukraine.
In Moscow, Russia, @antonioguterres proposes Humanitarian Contact Group, bringing together Russia, Ukraine & UN for opening of safe, effective humanitarian corridors to evacuate civilians & deliver aid. https://t.co/MQ4rFKBLOv pic.twitter.com/olS3qPZG5Y

— United Nations (@UN) April 26, 2022
Speaking through a translator, Mr. Lavrov has again hit out at Western countries who he says are "pumping weapons" into the war:
Antonio Guterres says the body is ready to save lives in Mariupol.
Approximately 1,000 civilians are trapped in a besieged steelworks in the city, some haven't seen daylight in weeks.
Mr, Guterres says he understands Russia has grievances but said Ukraine did not invade their country:
"It is my deep conviction that the sooner we end this war, the better."

UN Secretary General Antonio Guterres says he has had a "very frank discussion" with Russia's foreign minister Sergei Lavrov.

Live updates: https://t.co/9GCJzHFTWb

📺 Sky 501, Virgin 602, Freeview 233, YT. pic.twitter.com/FT4VEX25Y7

— Sky News (@SkyNews) April 26, 2022
"Nobody wants any wars."

Russian Foreign Minister Sergei Lavrov claims there was "blatant sabotage of the Minsk agreements by Kyiv" adding, 'the UN Secretary did not intervene'.

Latest on Ukraine: https://t.co/Kerc77lRC1

📺 Sky 501, Virgin 602, Freeview 233 and YouTube pic.twitter.com/NdHi17ut60

— Sky News (@SkyNews) April 26, 2022