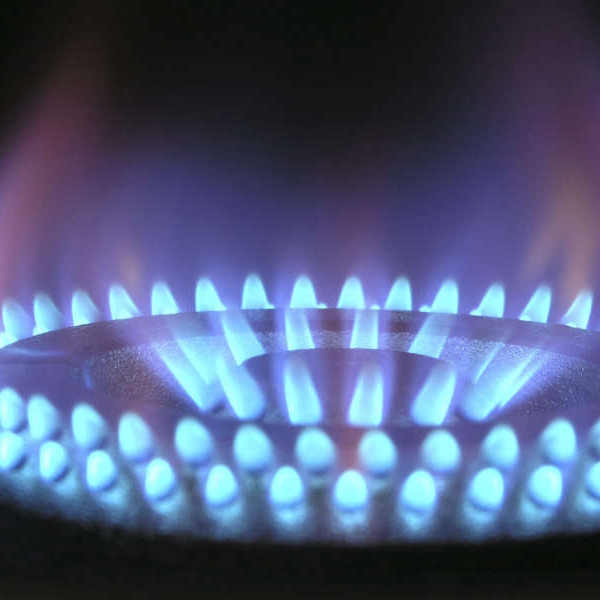 Stock image: Pexels
German economy minister Robert Habeck said it was "a political decision" and not a technical one.
Gazprom announced that it's cutting gas supplies to Germany by more than half.
Gazprom said it was reducing capacity on the NS1 pipeline to 60%, It's citing servicing works to the Nord Stream pipeline as the reason.
The move has raised fears that Russia is starting a wider squeeze on European gas supplies in response to EU sanctions against its economy following the invasion of Ukraine.
However, the German energy regulator says it's politically motivated and targeted at further increasing prices.
The Russian company's move comes two weeks after European Union leaders agreed to block most Russian oil imports by the end of 2022 to punish Moscow for invading Ukraine.
Poland, Bulgaria, Finland, Denmark and the Netherlands have already had their Russian natural gas deliveries suspended after they refused a demand for "unfriendly countries" to pay in Russian roubles.