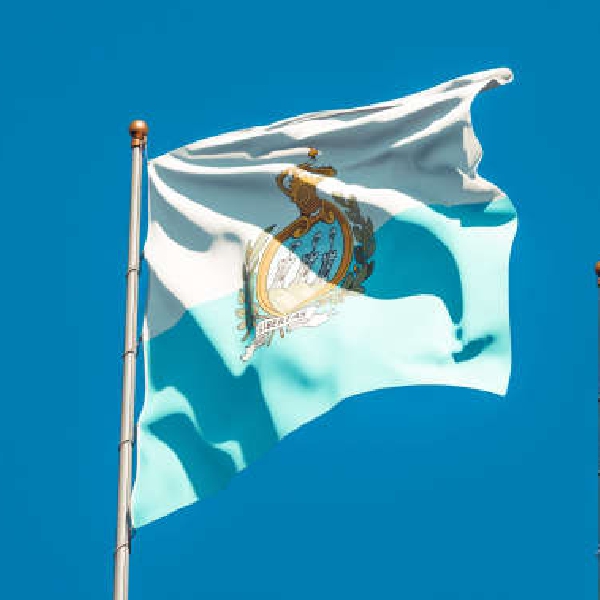 Stock image: San Marino Flag via Pexels
Overturning 150 year-old law
One of the world's smallest countries has voted to legalise abortion - overturning a 150-year-old law that criminalised it.
The Catholic nation of San Marino is one of the world's oldest republics and has a population of approximately 33,000 people.
Campaigners say it demonstrates "the citizens are far beyond politics".
The country's parliament will now draft a bill, allowing women to end a pregnancy.