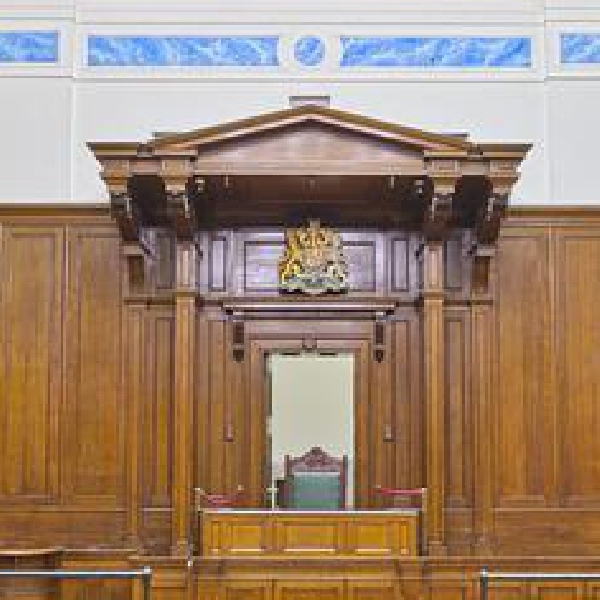 Stock image: Pixabay
48 year-old Wayne Couzens
A British court has been told Wayne Couzens handcuffed and arrested Sarah Everard before he kidnapped, raped and murdered her.
The Former British police officer is being sentenced at the Old Bailey in London.
After a 12-hour shift, the father of two kidnapped, raped and killed the 33 year-old as she walked home from a friend's home in Clapham, London, on the evening of 3rd March.
It has emerged, just days after Ms. Everard's murder, Couzens took his wife and children to the same woods in Kent, where her body was found.
The sentencing hearing, at the Old Bailey, began at 10am & is due to last 2 days.
Sky's crime correspondent Martin Brunt's at the court where the judge has been told the new details:
48 year-old Couzens was arrested on 9th March, on suspicion of kidnap.
The following day he was arrested on suspicion of murder.
Sarah Everard's body was found in woodland on 12th March, in Kent.
A post mortem examination revealed the Ms. Everard died of compression to the neck.
Simon Harding - one of the leading detectives on the case - says it must have been a terrifying experience:
The head of the London Police force, which employed PC Wayne Couzens, said she was "sickened and angered", following his guilty plea.
The Met Commissioner apologised to the family of Sarah Everard and "everyone in policing feels betrayed".
The case prompted protests about the rates of violence against women.
The Duchess of Cambridge was among those who paid respect to the PR executive, at a memorial in London.