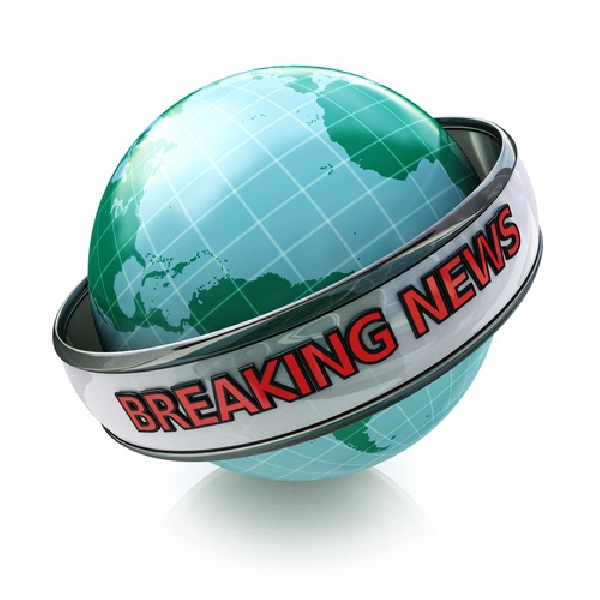 Stock image: Shutterstock
Northern city of Bremerhaven
Shots have been fired at a school in Germany - with one person seriously injured.
It's reported the injured party is not a student.
A suspect has been arrested in the northern city of Bremerhaven.
There are reports another person - armed with a crossbow - is on the run.