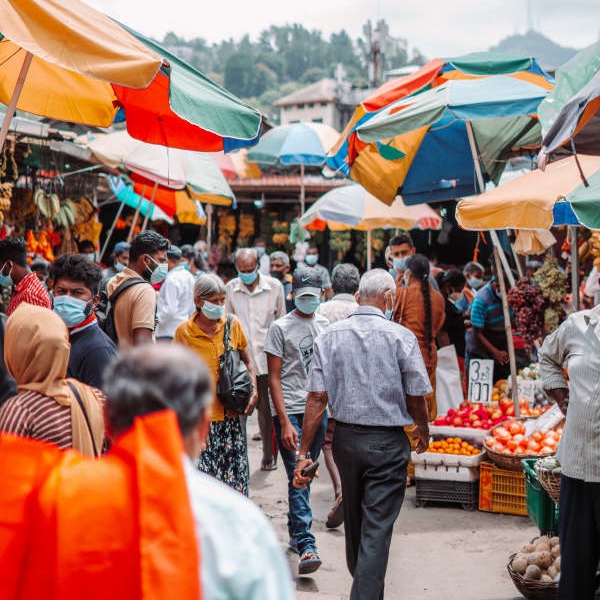 Stock image: Pexels
Mass protests have erupted across the country.
There's a warning of anarchy on the streets of Sri Lanka over fears food and fuel could run out within weeks.

Most of the government has resigned in the face of the global cost-of-living crisis.

The country's former energy minister says Sri Lanka is out of money and is in desperate need of support from overseas.

Udaya Gammanpila says it could lead to the end of his country.
Sri Lanka has appointed an advisory panel to provide guidance on how the nation deals with its current debt crisis and engages with outside lenders, including the IMF https://t.co/BW1geBRoVc

— Bloomberg (@business) April 7, 2022