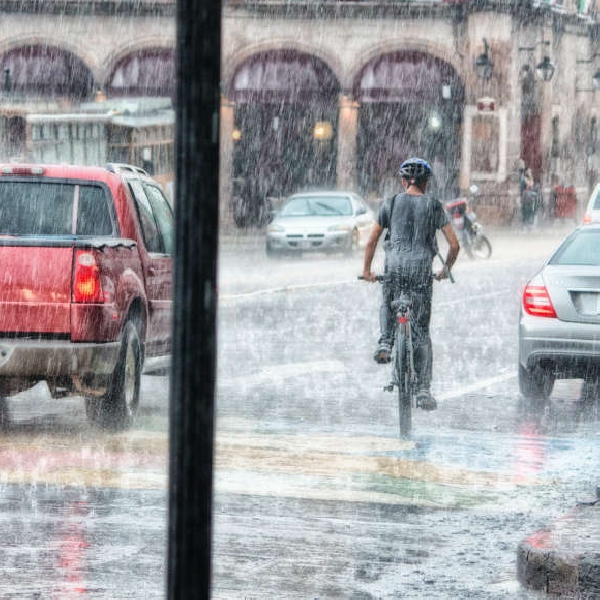 Stock image: Pexels
Flooded parts of New York's subway system
A tropical storm is causing significant flooding and damage across the east coast of the United States.
Parts of New York's subway system have been submerged in water ahead of Storm Elsa's arrival.
The storm has already passed over North & South Carolina and Florida, where one person has died.
Elsa is now preparing to hit the north east.
Heavy rain and extreme winds are now passing up the northeast of the US.
There is already significant flooding in New York, with water pouring in to subway stations - cars submerged and commuters walking through waist deep waters.
New York subway passengers waded through knee-high water in flooded stations, as Tropical Storm Elsa bears down on the region #WSJWhatsNow pic.twitter.com/fWqbv7yewx

— The Wall Street Journal (@WSJ) July 9, 2021
In New York a flash flood watch is in place until 12pm, local time, which will also impact parts of Connecticut and New Jersey
Major roads have been closed across the tri-state area, with people urged to stay home.
Longford native Áine Sheridan lives in New York, and says conditions are set to get worse over the coming hours: