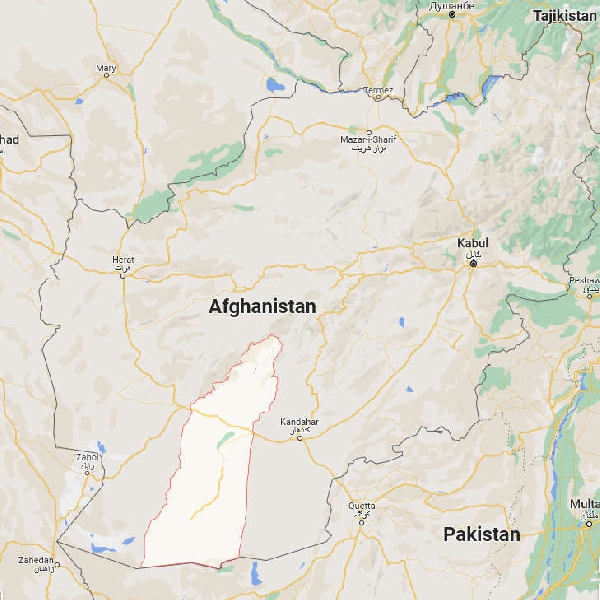 File image: Google Maps
Southern province of Helmand
Barber shops in a southern Afghanistan province are being banned from shaving or trimming beards.
The Taliban has issued the order in Helmand, saying it is in line with Islamic law.
The group has announced anyone who violates the rule will be punished.
It is not clear what that punishment would involve.