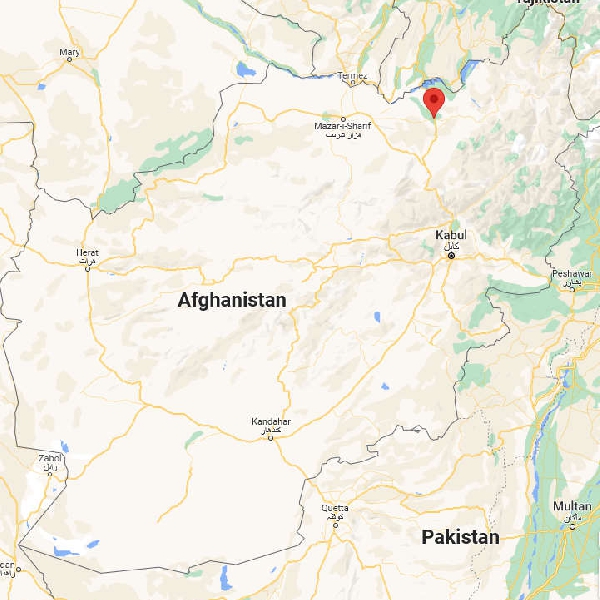 File image: Google Maps
City of Kunduz
A Taliban police official says at least 100 people have been killed or wounded following an explosion at a mosque in Afghanistan.
Worshippers were inside the building in the city of Kunduz earlier.
It's not yet known who carried out the attack.
The United Nations mission in the country says it's "part of a disturbing pattern of violence", targeting religious institutions.
Afghanistan: At least 46 killed in suicide bombing at Kunduz mosque https://t.co/SOmqi54hF2

— Sky News (@SkyNews) October 8, 2021