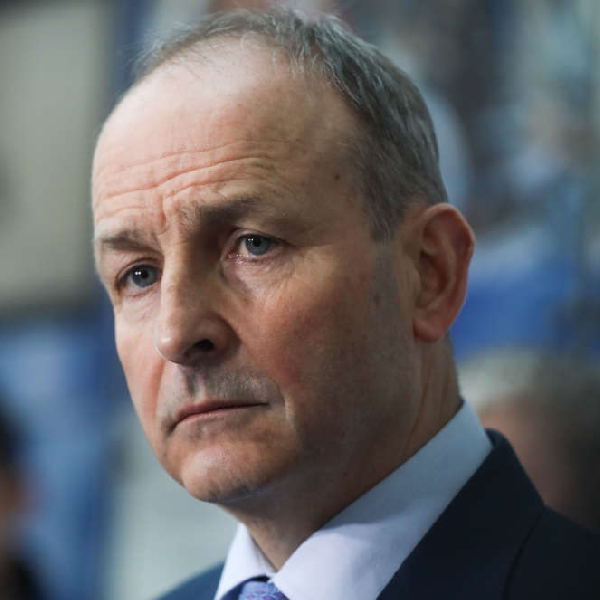 File image: Rolling News
Western world threatened with nuclear weapons
The Taoiseach has condemned what he described as Vladimir Putin's 'landgrab' of Ukrainian territory.
In a speech yesterday, the Russian President said reservists will be called up to the armed forces in a "partial mobilisation" move.
Vladimir Putin also threatened the West with nuclear weapons and announced four occupied regions in Ukraine would hold votes on joining Russia.
He has used a televised address to warn he's "not bluffing".
Speaking through a translator, Vladimir Putin warned he has "various weapons" and isn't afraid to use them:
Micheal Martin says Ireland will continue to support Ukraine on the humanitarian and political front: