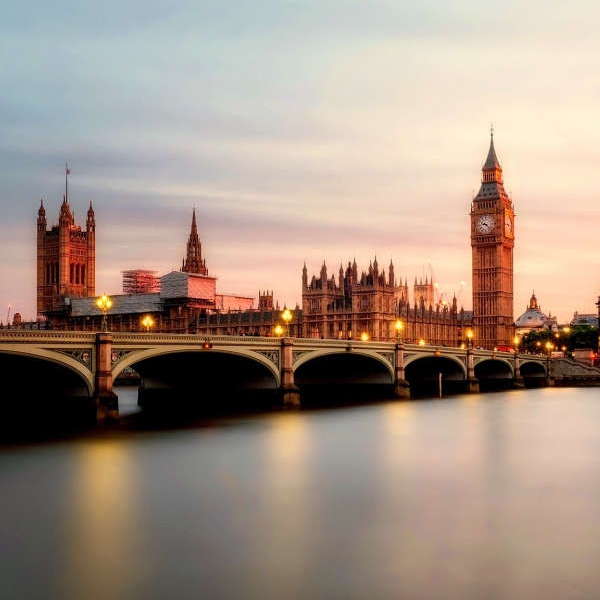 Stock image: Pixabay
British Health officials have declared it a national incident
In Britain, traces of the polio virus have been found in sewers in east London.
Experts have noted the discovery is the first sign of transmission in the UK since 1984.
The discovery in Beckton has prompted authorities to declare a national incident, as they attempt to track cases.
The virus - which in rare cases causes paralysis - has been mostly eradicated worldwide due to vaccines.
Sky's health correspondent, Ashish Joshi, says occasional cases are not unheard of: