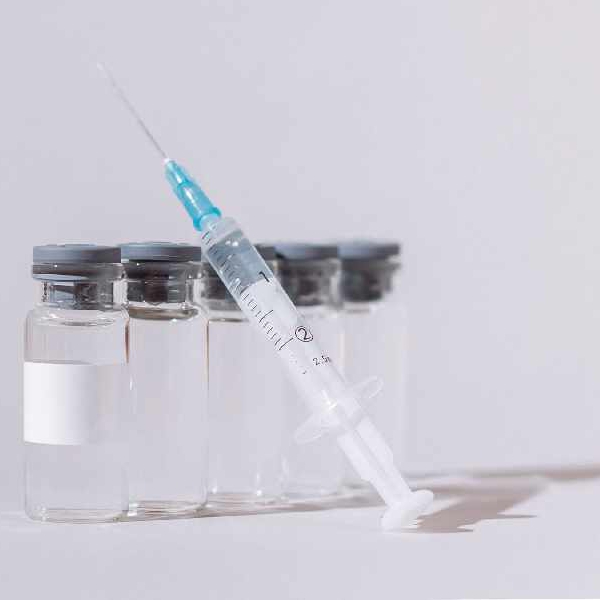 Stock image: Pexels
The country says it has 'wasted so much time' on the matter.
Trinidad and Tobago's health minister says Nicki Minaj's claim about a cousin's friend being left impotent by a Covid vaccine has been investigated - and found to be 'false'.

He says officials had 'wasted so much time' chasing up the story, which was told by the star on Twitter.

Meanwhile The White House is offering to connect Nicki Minaj with one of president Joe Biden's advisers to answer her questions about the jab.
#BREAKING - Trinidad & Tobago Health Minister Dr. Terrence Deyalsingh responds to swollen testicle claim made by Trinidad-born entertainer @NICKIMINAJ; says there is no such reported case in Trinidad & Tobago (TTT) pic.twitter.com/NNsc9EUTKP

— Kevz Politics (@KevzPolitics) September 15, 2021