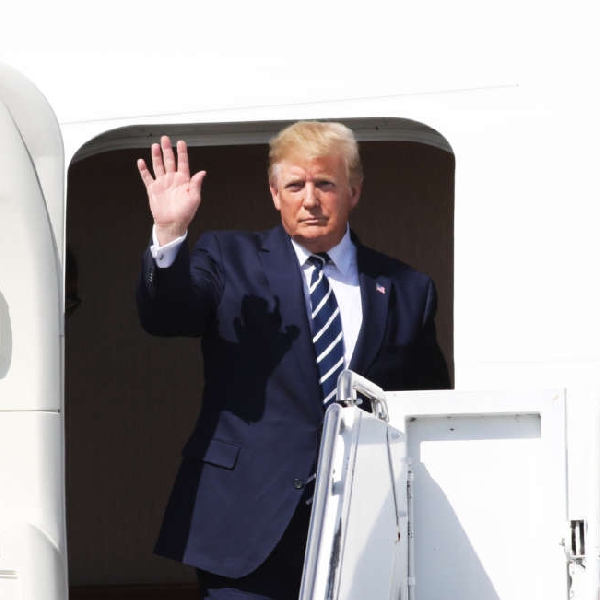 File image: Rolling News
FBI & the US Department of Justice have declined to comment
The former President of the United States, Donald Trump, claims his home had been "under siege" during a search by the FBI and that agents broke open a safe.
The US Justice Department has been investigating boxes of records containing classified information taken to Mar-a-Lago after Mr Trump's presidency ended.
The Justice Department and FBI have declined to comment on the search.
Trump was in New York at the time the search took place.
Terry Sheridan, Managing Editor of WHSU public radio, said Mr. Trump was seen taking papers from the White House while in office:
BBC North America correspondent, Anthony Zurcher, says it's clear the authorities are taking the search very seriously:


Bloomberg reporter, Bruce Einhorn, says the former President is claiming it was politically motivated:
76 year-old Trump claims his Mar-a-Lago estate in Florida was "raided and occupied" by FBI agents.
Speaking recently, Mr. Trump told the Conservative Political Action Conference he's being unfairly targeted: