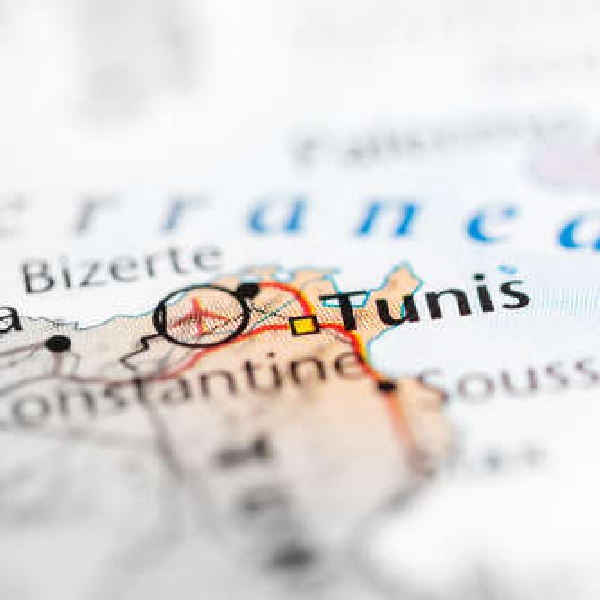 Stock Image: Shuttershock
President Kais Saied dismissed Prime Minister Hicham Mechichi after violent protests.
Tunisia's military forces have surrounded the country's parliament building, after it was suspended by the president.

He's also fired the prime minister following nationwide protests over their economic troubles and soaring coronavirus cases.

The country recently re-imposed lockdowns and other restrictions because it's facing one of Africa's worst Covid-19 outbreaks.
BREAKING: Tunisia's President Kais Saied dismisses Prime Minister Hicham Mechichi after violent protests in several Tunisian cities https://t.co/5QO2vmzD9N pic.twitter.com/CTEUZAg0fw

— Al Jazeera English (@AJEnglish) July 25, 2021